What a month!
Thank you all so much for the amazing support and love.
There is so much to celebrate and raise in today's post. We have enjoyed the most successful awareness month EVER since Lyme Disease UK formed in 2013. We have received such a positive and amazing response. It has been a little insane! However, just because awareness month is over does not mean the work stops there. Oh no.
June, is set to be a super, duper manic month too.
We have lots of exhibitions we hope to get involved in, talks to businesses, Government meetings and of course spreading our 'Lyme' green love around. Like little fairies with their pixie dust - spreading the magic.
We have Christmas to organise and of course fund raisers to help support such an important issue as well as raising awareness.
We have our Gatsby Themed Murder Mystery Night coming on Friday 31st August, 2018! Tickets are now available to purchase from Acresfield Health Club and Spa and Wyre Bank Garstang. There are limited tickets so get in QUICK.
The lovely Acresfield staff, are doing a sponsored walk on the 15th July to raise money for Invisiyouth and Lyme Disease UK. Members, readers and followers are more than welcome to grab a sponsorship form from the reception desk at Acresfield Health Club and Spa and join the walk! Alternately you can grab a form and walk a course of your choice on a date that works for you. A fabulous way to get out and enjoy the outdoors, engage the whole family and join the 'LYME TRIBE.' We are LUCKY to have lots of walking routes around Wyre. Please go to the Wyre Borough website for ore routes, directions and maps.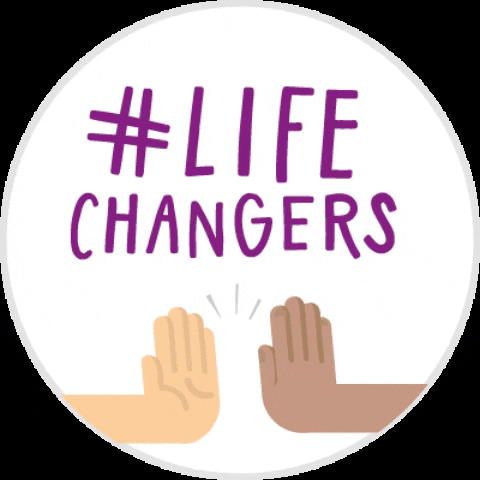 On behalf of all the LYME DISEASE UK team, my family and myself THANK YOU for all your support!
If you want to help raise money but don't know where to start - there are lots of ideas:
* Host a Bake Off with al your friends at home: encourage £2 an entry and have fun judging and eat LOTS of cake.
*Host a coffee morning.
*Do a sponsored swim.
*Wear lime green for the day.
* Host a cinema night: charge £2 per person, watch a film with popcorn and fun cinema type snacks.
*Knitting competition: £2 an entry and enjoy spending some time on your hobby whilst raising money.
The list of ideas are endless and remember every little helps. However BIG or small - IT ALL COUNTS!
**
I quickly want to raise the issue about bites. I have lots of people over Instagram contacting me about bites and what to do. I am not medically trained or a doctor. However, it is extremely important to photograph the rash, highlight the bite with a pen, track symptoms and seek medical advice immediately.
DO NOT alone GPs to fob you off. Know the symptoms and even if you don't receive a rash but you are experiencing other symptoms PLEASE go to a doctor and demand a course of antibiotics. If you see no improvements then go back and ask for more. Remember only 50 per cent of cases experience a rash!
Symptoms:
-Flu-like symptoms
-Fever
-Joint pain
-Bulls-eye rash
-Migraine headache
-Nausea
I know the symptoms are 'common' symptoms but if you MUST make sure and take the precautions seriously as if this disease DOES NOT get treated immediately you will suffer long-term medial issues.
**
This week has been a toughie, but I pushed through - life & time don't stop and its always best to be proactive on the worst days if possible because your mind keeps busy and you remind yourself that you DO have purpose and are worthy!
Yesterday I took the brave step to attend my first ever blogging event. I was nervous - I won't lie, these bloggers were at the top of their game. Well respected and had a huge following. They were professionals and here I was a little 'nobody'. I needed this though. This was my time to show myself as a person. I may not have been considered as a serious blogger before and of course judgements are made because I am fairly new to this game. I blog to a niche audience on a topic that is widely unknown. However, I realised when I was there and talking, that I am SO proud of my increasing audience and following but in the bigger picture it isn't what is most important.
If the votes and awards go off followings then really I won't be in the running's but if judging is based on the person and the fact my blog is raw and real then I have a good chance. I am myself and some bloggers are not as they really seem. They were all shouting over each other to be heard, rivalling for attention. It was a little bit like modelling, that industry is very bitchy and judgemental. Blogging doesn't seem bitchy but competitive may be the best word. Competitive in a sense that many may lose themselves fighting to find a voice. I know what fighting for a voice is like, but my approach is different. I AM LUCKY, truly for my disease last night. I would never have had the confidence to walk into that room knowing my every move was being judged. Now, we all know I have faced some extremely harsh judgements in my time and well I survived them all and faced them head on. I did the same here. I didn't dress to be invisible, I dressed to stand out - make a statement and be remembered. I may not be the best, most professional blogger, the prettiest, the most talented or the best in the business but I do have a personality and I do have a purpose. That's all that matters to me. I don't want to fall into a trap where I have to fit a mould. I joined these bloggers to connect, build a network, collaborate and make friends.
Back in my modelling days, I made lots of lovely friends and had an amazing time. I was however always the odd-ball of the group. I wasn't confident, I wasn't arrogant or loud like most. I was shy, under-confident and invisible to most. I connected more with the people I worked with - the make-up artists, clients and managers. They enjoyed my company because I was real. I am lucky just like in hospital, I always stand alone as in some way shape or form I never fit the box that everyone else fits in. It's hard to accept and cope with being the outsider but as I grow up and I grow as a person I am slowly leaning how to use my 'outsider', 'odd-ball' trait to my advantage. I am different, I am not norm. That is ok. It's a hard pill to swallow when we are bombarded with how we should look, what we should be doing and so forth, to go in a different direction and face the judgements is a challenge.
Don't get me wrong I HOPE and would LOVE to win an award but I won't have lost if I don't get shortlisted or win. I have my loyal readers, I do all my campaign work and I help others. That in itself is the trophy.
I am so THANKFUL to you all.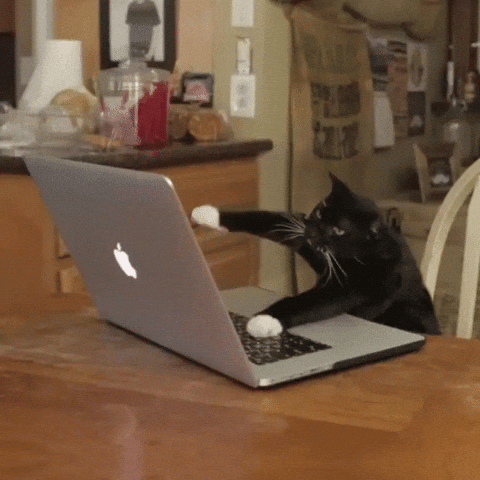 Watch out - June is going to be A BIGGIEEEEEE. Mama and myself have ideas bursting out of our minds and we have a hectic schedule already. EXCITING, keep up to date - right here.
Thank you Mama for as always being the best +1 and thank you to WE BLOG NORTH for hosting us. I can't wait for more exciting events in the future.
Love always,
S
xoxo