65th Coronation Celebration
Wow, wow. The Queen became our Queen- 65 years ago TODAY.
2nd June, 1953.
What a reign she has enjoyed. She has been one amazing Queen and such an inspiring woman.
She is incredible and she hasn't had a smooth road. Elizabeth has gone through the lows and highs right in front of our eyes. She has always been professional and inspiring.
She has touched the hearts of so many world-wide, and has changed the world we live in for the better.
We have enjoyed her professional and personal successes and mourned her losses alongside her.
She continues to this day to wow us with amazing, beautiful and classy outfit choices and always flashes us a quick smile and wave.
At 92 she is still very much a workaholic and dedicated to our country. We must not forget that at the age of just 25 she became responsible for millions of people around the world. Many of us at that age are just beginning to become responsible for our own homes or our first child, not millions of people. Her life changed forever and in many ways this massive change could have affected her in a negative way. The pressure too much or if the job she simply had of felt alien to her, the course of history could have been very different. Luckily for us, she took on the role head on, the pressures motivated her it didn't break her and she has done amazingly. She has looked after us all so well and given us lots of amazing moments and memories we all cherish.
What the Queen has experienced with us:
- The death of Greats; Churchill, Mandela, the Queen Mother, her sister and many more.
- Our first woman Prime Minister: Maggie Thatcher.
- The first black President: Obama.
- The death of Princess Di.
- Family divorces that happened in the public eye.
- Royal weddings.
- Royal births.
- Terror attacks.
- Disease breakouts.
- Medical advances.
- Memoriable speeches.
-Technology advances.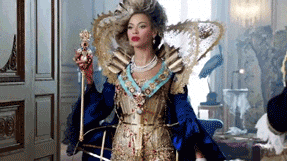 The list goes on and on. She has really brought so much to all of our lives.
Here are some quick fun facts:
1. During her reign she has seen 13 Prime Ministers take office!
2. She was born at 2.40am on the 21st April, 1926.
3. The Queen first sent an email in 1976!
4. She has many hobbies: football, horseriding and pigeon shooting. She is an Arsenal football supporter.
5. The Queen became a homeowner at the age of six!
6. The Queen has sent over 500,000 Christmas cards!
7. Princess Elizabeth made her first ever radio broadcast during World War Two, in October 1940.
8. Madame Tussards have displayed 23 wax models of the Queen.
9. The Queen speaks fluent French.
10. She is a keen traveller - she has been to Australia 16 times, Canada 22, Jamaica 6 and New Zealand 10 times.
11. Her first solo public engagement was on her 16th birthday.
12. Her first tweet was in 2014 and the London Science Museum.
13. She has visited 117 countries. 14. Her Majesty's state crown is made up of 2,868 diamonds!!! 15. She has currently won 1,600 races and that makes her the most successful racehorse owner in history. 16. The Queen and Prince Philip have almost been married 69 years. 17. During her reign 13 Presidents in the U.S have been in office. 18. Her Majesty has attended 39 Variety performances. 19. She has sent 175,000 telegrams to people celebrating their 100th birthday's. 20. Her Majesty has sat for 130 portraits. 21. There have been 7 Archbishops of Canterbury during her reign. 22. She has given a Christmas message every year except for 1969 where an episode of the Royal Family aired instead. 23. She has visited the sets of many famous shows including Coronation Street and Eastenders. 24. The first ever football match the queen attended was the FA Cup final in 1953. 25. There have been 7 Popes in the Queen's reign.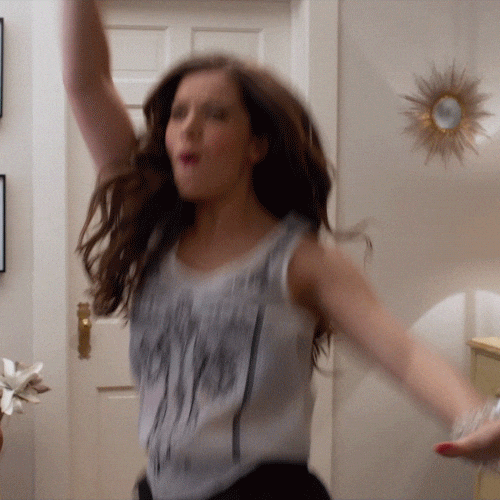 There are so many more exciting things about the Queen, some we know and some she keeps secret. I hope you have learnt something about the Queen you may not have known from the facts above. But finallly a huge congratulations must go to our amazing Queen!
She really is a special woman.
Thank you.
S Xoxo