Well. 
What a week, research, phone call's, TV interviews, travels, raising awareness, talking and the park home show.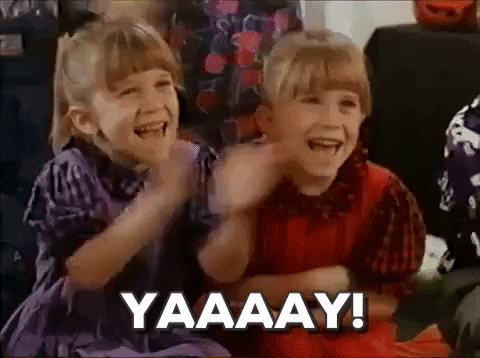 Firstly;
My interview was way more than I ever expected at That's Lancashire. 
I was told I had a six minute slot. Of course, it's always daunting. Why? There is so much to get across and talk about in such a limited time. You want to make sure you answer all the questions professionally and in the correct manner but also get across the important points. 
As always I came out wanting and wishing I could have said more. So why was the interview so much more than expected? It was way more than expected because I was on the headline news, every hour, sometimes twice an hour from 6pm until 8am the following morning. Lancashire couldn't miss me. It was crazy. 
My Mum is always shocked at how I manage to stay calm. 
I think my passion to save others from feeling the pain I feel and my knowledge of the disease that I have gained through my own experiences, research and talking to others suffering allows me to feel confident to be able to talk strongly and with passion about the subject. There is no better way to learn than to experience and unfortunately in many ways I live with my body everyday. So I know it well. 
Secondly; BBC breakfast.
The red sofa, the sofa that we all watch over our bowl of cereal and wondering what the day will bring.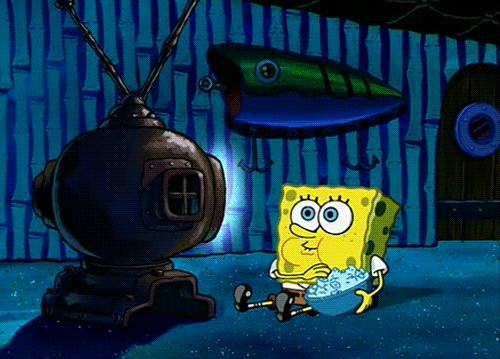 I was there - on the sofa. 
What was more insane was how it all came about. From getting the call to come on and support Rachel as an admin member to explain prevention methods and raise overall awareness as Rachel shared her brave story which was daunting. It was a quick turn around and at first because I was away at the park home show I didn't think it was possible for me to get to Manchester, a three hour car journey from where we were for 7.40am. Alex kindly told me that this was an opportunity I couldn't pass up because of where I was in the country or what I was currently doing. He offered to drive me and do the round trip totallying six hours. We went to dinner not knowing what the plans were - if we were coming or going. Then the phone call came and we hit the road at 10pm. 
The BBC organised a room for us with breakfast and sorted out the car park. We managed to arrive in Media City for 1.20am and bedded down for four hours before getting dressed and quickly grabbing some breakfast (which I needed as brain fuel ) before heading over the the BBC just a two minute walk away. 
Once there, it was straight into make up and family members were shown to a lovely sofa room with walls decorated with famous, amazing people from presenters to guests. It really was insane. 
Then we were mic'ed up and straight on set. Rachel and I hugged and squeezed each other for good luck and said we would help each other. Rachel did amazing. She spoke so openly and truthfully. 
Perfect.
Brain fog and muddled words are always a trouble and to fool everyone that you are calm and to speak without being too shak'y is tiring in itself too. You are on a tight time schedule too and we have to get across the importance and seriousness of the situation. 
It, as always flew by and extra interviews for the social channels were good too. 
It was so lovely to meet Rachel. What a lovely person she is. It was an honour to be a part of this interview with her. 
**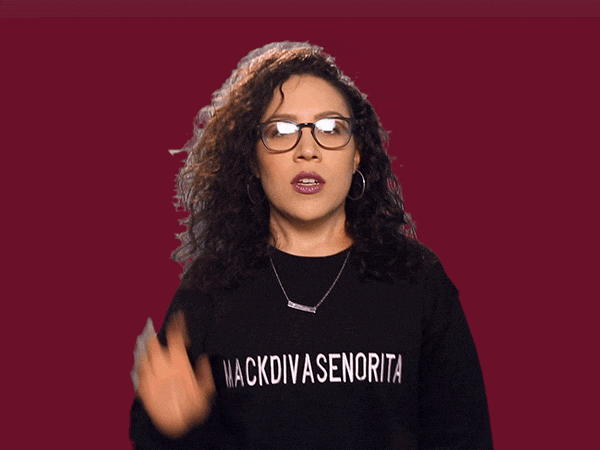 My nerves took over me and I feel completely and am uttering exhausted. We travelled back up to the show for another quick whip round and then a rest. 
It was an amazing experience and I am thankful to my family for pulling together. Making it happen and supporting me. 
I will never ever forget it. 
We have had such beautiful and positive feedback and I thank you ALL for your love, kind words and support.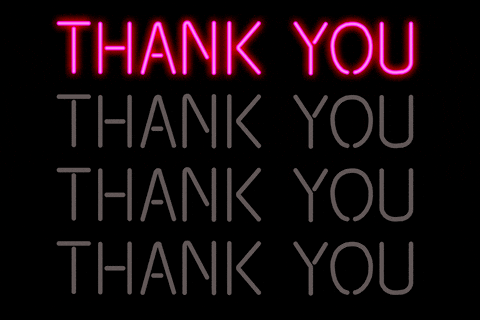 You are amazing. 
The phone has been red hot since the interview, and it has reached so many not just in this country BUT WORLD WIDE and sparked interest in so many too. Rachel's interview was in a German newspaper this morning and a close friend of mine watched our interview in Canne. So thank you and thank you to the BBC for taking our issue on and really bringing into the spotlight. Questions are now having to be asked and answered and people will become more aware and protected because I and all Lyme sufferers wouldn't wish this hell on their worst enemy.
Don't fall into the trap and keep safe!!
- Wear repellent.
- Wear long sleeves.
- Stick to pathways.
- Light coloured clothes.
- Body check. 
Remember, not ALL ticks carry Lyme Disease BUT one tick can carry up to 5 diseases. Horrible 'co-infections' such as Bartonella, Babesia and so on that can also mimic symptoms to other illnesses; headaches, joint pain, rashes, fever, chills and so on. SO ALWAYS GO AND GET CHECKED OUT IF YOU ARE BITTEN AND CONCERNED AND DEMAND TREATMENT. 
**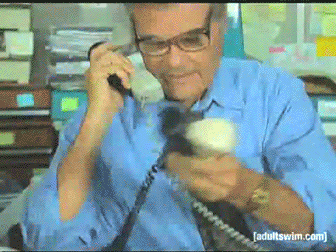 Other news. The show went well, lots of amazing new homes and lots that we have brought home to discuss and consider. It always good to do these shows to see for ourselves trends, new ideas in the markets, new companies, new people, new designs, new ideas. ALL new and of course helping ourselves to keep growing and blossoming. 
It is a little relief to be home and have 24 hours of rest before SOCCER AID. 
More excitement. 
Then on-to a wild, crazy busy week next with the doctors and weekly tests on Monday, the Government Party meeting on Lyme Disease in London, which myself and Mama will be travelling down to listen to and then Longridge Fell on Thursday giving advice of educating the workers on Lyme Disease for the full day. I will be needing to re-charge the batteries again by Friday. I love it though, I love being busy. Although I have to pace because I can't hack EVERYTHING. Making a difference, helping people and protecting people is what I get a buzz from. If I have made someone else happy it makes me feel happy too. I have been proactive and productive even if I haven't been rushing around. 
As the man said in the doctors, 'ME? I'M FINE, I'M LIVING THE DREAM.' He was probably really poorly and in pain but his positivity not only inspires others but others instantly feel better having that kind of positivity around them. 
Always find the positives, shake off the negatives - they aren't worth your time. We only get one shot on this Earth and as Sinatra said, 'If you do it right, once is enough.' If we can make a difference, be the best version of ourselves and use our hearts for the better - we have done it right. 
AGAIN THANK YOU - LET'S KEEP SPREADING THE WORD AND MAKING A DIFFERENCE. 
S
Xoxox