You Blow Me Away - Thank You!
WOW, wow, wow. 
Well what can I say, this is amazing. We have reached 3,000 followers on Instagram and 10,000 hits on my blog. I mean, I know there are SO many professional Instagramer's and bloggers who have a bigger follower platforms and readers than I do but I just want to say how much I value all of mine.
Every single one of you are so incredibly important to me - I have built my Sophantastic brand up with the help from my dearest Mama to where it is today. I hope to keep progressing and to reach more hearts, helping and protecting people on the way but it also so important to celebrate every success and goal reached. 
My blog as I am always expressing is my daily medicine and comments from all of you are give me a kick up the bum on my down days and get me back into working hard on new projects. Neither my Mum or myself ever seem to have a day off and in some respects I love this because I do thrive on a busy schedule but I have to remember my body isn't the elite athlete I once was. My mind and body do sometimes need a rest.  
I do as much as I can but hope to do more, reaching these goals for me and having the massive support system behind me, encourages me to be the best person possible and I am so thankful to you all for that. I truly hope that I give you the love, support, empowerment and inspiration you give me.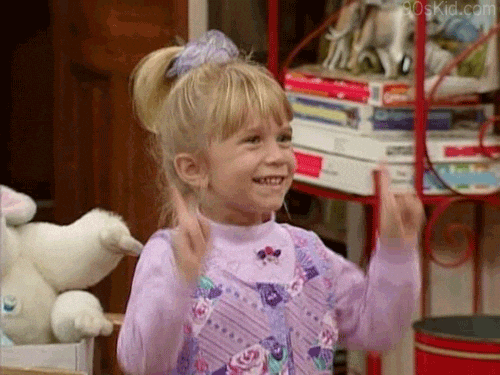 I hope you know I will always endeavour to reply and respond to all my comments and messages as soon as  and I do truly appreciate them all. I am  forever one my phone, I know but I have so many lovely comments, emails and direct messages to catch up on in a morning it is sometimes a little overwhelming and I have to space them out throughout the day as my brain energy soon gets used up and I want to reply properly to everyone. We forget that the web means that we work around the clock because I am SO lucky to have readers from all around the world. I tell you, looking at my hits and where my visitors are from is just INSANE and I am so grateful and thankful to you all. I truly hope you enjoy reading all about my journey and my work.  
I hope you will continue to battle with me through no-man's land and experience this journey with me.  It' going to be a hell of a roller-coaster ride I can promise you that. 
ALL MY LOVE. 
S
XOXO