Creative and Courageous Campaigning
Campaigning - when you think of campaigning you think of money buckets, walking the streets or stood outside shops. It is very different in so many ways. Yes there are times we have to go out rallying but there is also a lot of behind the scenes work that goes on. We do a lot of lettering writing, emailing, organising events, social media work and lots more. Remember, the internet never stops either and when you are contacting people from country across the world - IT REALLY NEVER STOPS.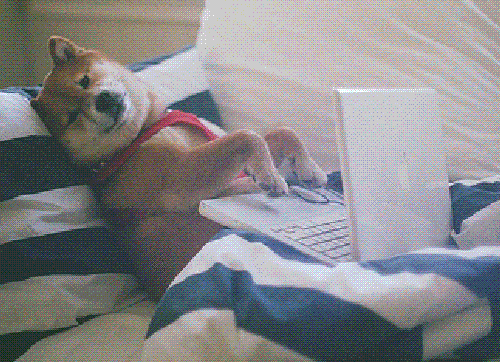 For me I thrive of the work that not just myself but the charities I am involved in do.
People often jump to conclusions and assumptions - there must be something in it for me? Why would you do so many hours of work for nothing? Yes, I don't get paid and I do my campaign work because I am passionate about enriching lives, protecting and saving them.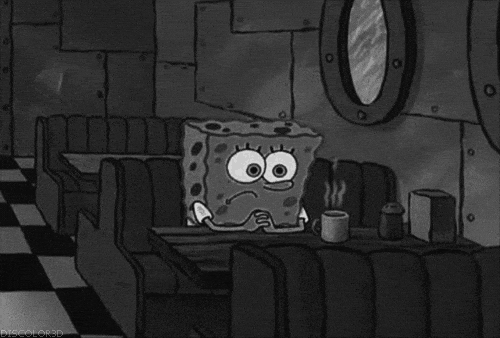 Many of you won't have heard of Invisiyouth as it's an American based charity but they do have offices in the UK and Canada. The charity supports young adults and youth's who suffer with chronic & invisible illness find self-worth and purpose in life. Which of course is a subject very close to my own heart. I sit here and tell you about the days where I feel worthless, useless and frankly - lost in life and myself. It is very difficult to find purpose when you battling illness and Invisiyouth use the money raised to organise events, days out, trips, classes and lots more for these young people to inspire them, give them joy and a sense of purpose. In the hope they find hobbies, realise that life is still worth living, they DO deserve joy and happiness and to be brave enough to explore life once more. Dominque asked me to be Brand Leader back in January, I was a little shocked and didn't know if I was the 'woman for the job' or able to really be the ambassador I wanted to be. I wasn't long out of hospital and I was still adapting to battling through my days. Was I well enough to inspire others when I was struggling to inspire others? I took a few days to consider if I could do this? I finally reached the conclusion that my flaws and struggling were exactly WHY I would make a good Brand Leader, because I was JUST like the people that the charity supports. So I could understand their struggles and I knew how vital the support the charity gives is. I took on the role and I really DO NOT regret it. It gives me so much motivation to keep inspiring myself in order to inspire others.
I have struggled through my journey and STILL DO with self-worth and self-purpose, I am guilty of being embarrassed, isolating myself and hiding about my health from the world, through lack of understanding and knowledge about it. Believing I was crazy and too weak to handle life. You aren't normal and that means you can't and don't enjoy the same activities and lifestyle people your age do. We can't go out drinking, clubbing, on long road trips, long days out. It is a very restricted and 'water down' life where everything is organised, scheduled and so forth to make days out and experiences 'comfortable.' People in their 20s don't want to be restricted, they want to feel free. So that is why so many people who are chronically ill become lonely and isolated and that is why charities such as Invisiyouth are vital. Their work really does help so, so many lives.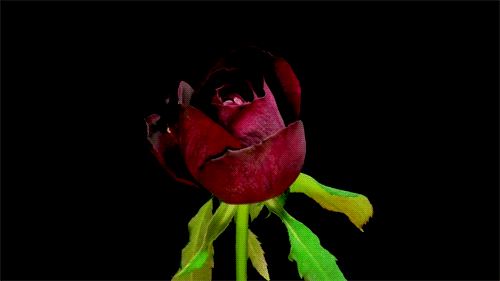 **
Lyme Disease UK are also FABULOUS - the work we all put in, members and admin to raise awareness, tell our tragic stories and be brave enough SPEAK up is so key to driving change in the future.
Lyme Disease, is a worldwide issue not just a 'hot topic', right here - right now. It is very serious but there is still a real lack of knowledge and understanding about the disease in this country. That is where we work so hard, we TRY and endeavour to educate the public, make you all aware so you can protect yourselves.
Prevention is the best cure - so the 'awareness' ground work is key.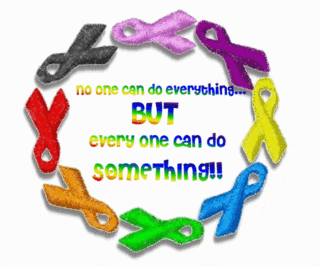 My work for Lyme Disease is extremely close to my heart. I am so PASSIONATE about protecting and saving people from the hell this disease brings. The passion coming from the struggles and pain I have experienced and continue to battle through everyday. I am thankful everyday that I was invited to be a part of the admin team and thrive off the work I do for LDUK. It really do help me channel negativity in a positive way.
We have choice through our lives to use our negative circumstances rule our lives and get the better of us or channel that negative energy into a positive and productive sense. It ISN'T EASY to train yourself to do this. Naturally you just want to give up. You have to really, REALLY dig deep and believe in yourself that you can OVERCOME and BATTLE through the pain and tests that life throws at you.
My life is proof that life never goes to plan.
I am guilty of allowing the trauma, pain and suffering affect me in many negative ways in the past. I have become angry, mad at the world and felt the 'victim'. It has taken many years of pain, tears and real soul searching to realise that I MUST make the best of the cards I have been dealt. I am slowly but surely having to believe that my journey is my journey for a reason. That my swimming career had to come to a tragic end because if something didn't literally stop me from swimming, I never would of and maybe that isn't the path fate had in mind. Fate, wanted and needed my attention to be elsewhere. That I had to battle heart ache and the sense of loss to gain the strength I have for the next chapter of my story. So now I have to put my belief (easy said that done) in fate and work really hard in the field I find myself in - which is campaigning for the disease I suffer with, for the people who suffer as I do and for the community that the world try to silence and discard because we can't always play a huge part in society.
What we have to remember is, even when we believe we don't have a role - we DO. Once we believe we have a role in life, lots of doors begin to open and our mental health really improves.
I am thankful to both charities for the inspiration and empowerment they give me and I hope I can support them and bring them the joy, they give me.
**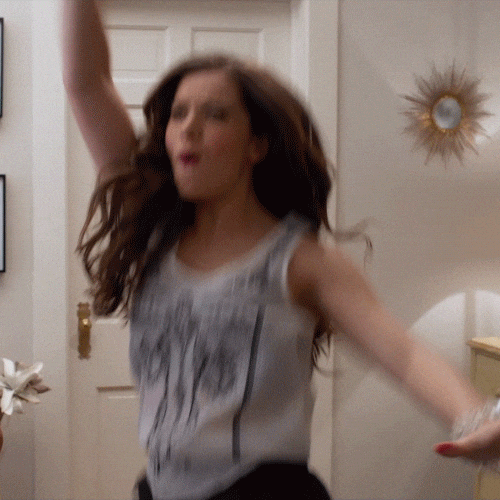 Don't forget our Murder Mystery night on Friday 31st August, 2018 is a fund raiser being held at Wyrebank Garstang, with a two course buffet, the murder act and the donation within the ticket price of £30pp.
TICKETS are still available and can be purchased from Acresfield Health Club and Spa.
It should be a brilliant night raising money for fabulous causes.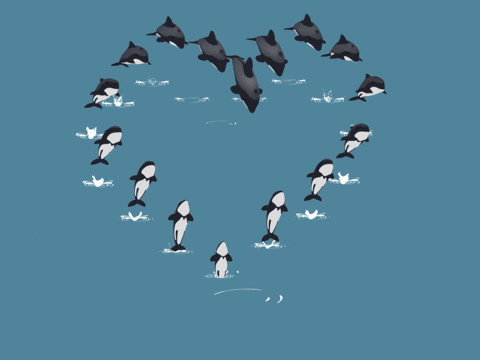 We do all have a purpose and the campaigning really does give me my sense of purpose in the world.
S
xoxo