Crazy Opportunities Lie Ahead
It's weekend,
Grab a friend,
It is time to celebrate,
Fate,
For wrapped up in pain,
There is always something to gain,
To grow,
Your strengths you must show,
Fall to the floor,
Or ask for more,
Know that this is your story and you hold the pen,
A new chapter - when?
Here and now,
You are on the stage - take a bow,
People ask how?
It wasn't easy, now,
I work hard,
The pain and suffering I can't discard,
My life is has become a mission I must achieve,
The love and support I do receive,
I am so blessed and grateful for,
You help me keep fighting for more,
I hope the small steps I take,
A better world I can make,
To save and protect,
Love and kindness I want my life to reflect,
My journey has been tough,
The roads have been rough,
Through the pain,
I have weathered the rain,
To find a new purpose to my feet being on the Earth's sand,
Take my hand,
You can see,
The real me,
The flaws I try to show,
I must turn into strengths in order to grow,
What's next?
Who knows I just wait for the text,
The media work all sufferers do helps our voices are heard by many more,
We hope our disease you will want to explore,
To help find a cure,
So there is no more pain to endure,
It does take bravery and courage to stand tall,
Facing you all,
To do everyone proud,
Drumming up our sound,
We pray from the day,
People will say,
LYME DISEASE,
Oh no please,
Help is at hand,
Together we stand,
Projects in the pipeline,
Nothing ever goes in a straight line,
Watch this space,
Don't forget my face.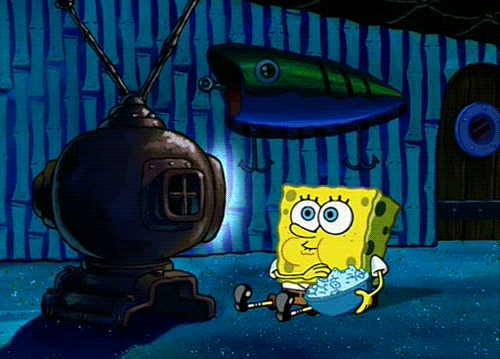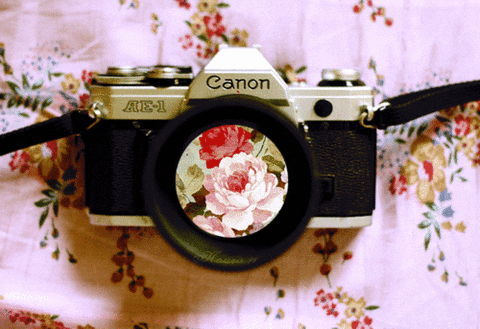 S
xoxo