A Party That Would Make Gatsby Proud
Well, what a fabulous night, with amazing entertainment provided by the wonderful MURDER AFTER DARK team, yummy food & top class service by the Wyrebank team, along with incredible company.
It was a joy to see all laughing, enjoying, chatting, rubbing their heads in confusion, become mini undercover detectives and raising money for two amazing charities; Invisiyouth and Lyme Disease UK.
It was incredible to have such a fantastic turn out and to raise as much as we did. I am truly thankful to all involved and everyone who helped create such a special night.
I can't say I was on top form - I wasn't, I was feeling worst for wear before we kicked off, but that is the problem with this disease - so unpredictable and so unreliable.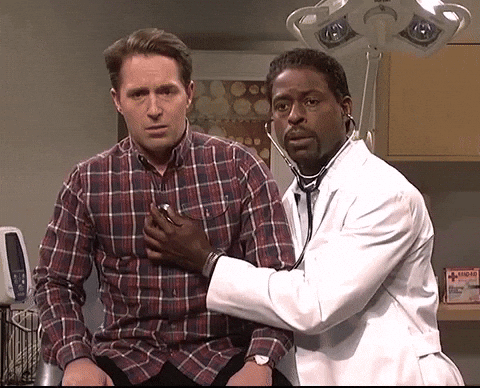 Never one to play by the rules and be careful, I ate all the food I shouldn't and the amount of oil I had eaten had swollen my throat and made my mind incredibly foggy. I felt like I did in Vegas, I couldn't drink because I felt so sore and sick and I was getting clammy because I wasn't feeling well and knew I needed to keep going.
Luckily I didn't ( or at least I don't think I have forgotten anything about the evening), I do remember forgetting words, stammering and going blank when talking to people.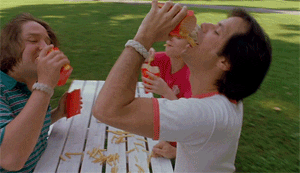 So embarrassing and something I am so upset at myself for. I had so much to say in my speech, statics, the work we have done running up to this event, media work, where the money raised goes and yet I was so fluttered and just trying to look as if I was still functioning that all that mattered to me was trying to portray how thankful I was to everyone involved and ensured I thanked everyone properly.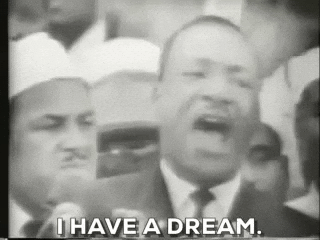 I guess, that is why I am so good at hiding a lot of my pain and symptoms on a regular basis - I have done it for years and it is like second nature. I suffered for it though and the next day I felt like a zombie, my energy was zero and I was feeling broken. Still am, my whole body throbs and my mind is very foggy.
I had enjoyed a fab night, being around amazing company and I wasn't being ungrateful. I was just finding it hard to keep myself together when I just wanted to curl up in a ball because the pain was getting too hard to hide.
I get mad at myself when I do shows, busy days and being a little overwhelmed whether it is with socialising, work or just living life, how much it zaps me. I still try and live a life of a fully fit 24 year old and when it hits me BAD, I just kick myself and am forced to slow down because frankly I am pretty much zombified and paralysed as the battery has been flashing for some time and I have ignored it, meaning it needs longer to fully charge.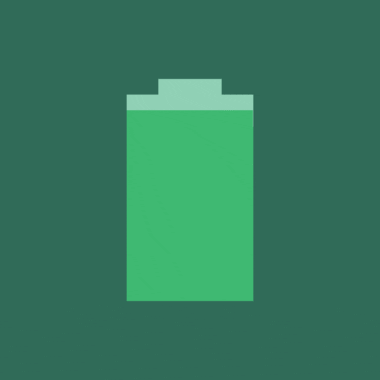 However, we have lots to look forward in the future and this week for sure will be a heavy brainstorming week... I LOVE those kind of weeks, the mind just runs away.
Thank you everyone for making the night a 'roaring' success and watch this space for more events and ways you can help and get involved. We look forward to the future.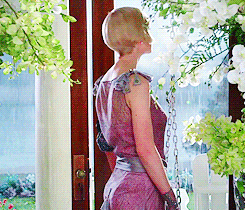 The end total raised was £600, which we are splitting equally between Invisiyouth & Lyme Disease UK - THANK YOU ALL.
S
xoxo