Diversity Award Countdown
Wow, wow, wow...
I can't quite believe it.
I remember the day when I was blown away about being shortlisted for the Positive Role Model award and looking at my calendar wondering how long I had to wait until the big night.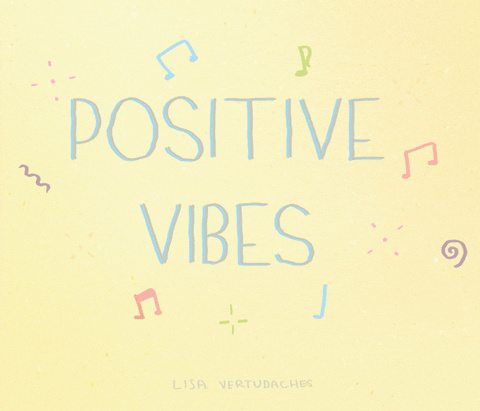 That was 10 weeks ago- WHERE DOES TIME GO?
Things have been so manic crazy since then too, I feel so blessed. I feel almost a little under-prepared. I have got all TWO dresses which means I need to make a decision in the next few days which dress I am going to go with. Luckily I have been savvy and bought accessories that will match both dresses ( but that doesn't make the decision any easier.) Don't worry though - both dresses WILL get used and worn as it is the Northern Blog Awards at the end of the month and I will be glam'ing up for them too.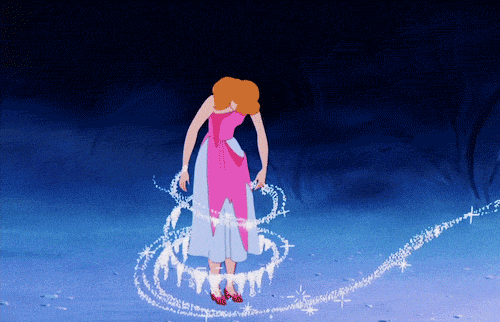 I just can't quite believe it.. its just SUCH an amazing honour to be shortlisted out of SO MANY - thousands and thousands of nominees that it blows me away and I thank my lucky stars everyday for this opportunity and experience.
I can't wait to be in a room that is full with the most inspiring people and the atmosphere will just be incredible.
I haven't really had the time to REALLY get excited about the event until now. At the time it fast SOOOOO far away and now it is SO close. I have had so many projects and things going on that have been important, that now we are so close, NOW I CAN REALLY GET EXCITED. Admittedly I am nervous - but nerves are always good. I am just hoping for the best, I truly am. I don't think until recently I have given myself credit for the massive amount of strength, courage and achievements I have worked for and being shortlisted for and award and be attending and awards night that represents such a FABOLOUS cause is just OUT OF THIS WORLD and leaves me a little speechless every-time I think about it.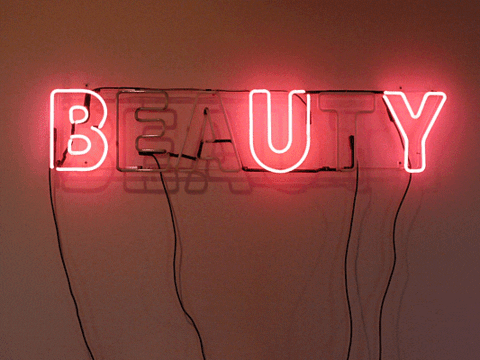 My first awards -- WOW.
I feel like a little bit of a star. I feel like its prom night all over again, where it is your time to be your own version of Cinderella. You get to hang up the hoodies and sweats for a beautiful, long, formal dress. You all know me, any excuse to go all out - I GO ALL OUT.
I remember at prom, I knew what kind of dress I WANTED and knew what kind of dresses everyone else was going in. Despite never wanting to look out of place or the 'odd ball' in school, I didn't care about living out my 'princess' fantasies in a dress I adored. It took a lot for me to go with my heart and gut on the dress and BE DIFFERENT but like anything, when you step outside your comfort zone, SO MANY DOORS OPEN.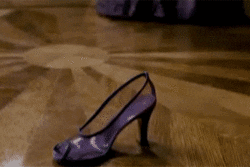 As Monroe said, 'Fear is stupid, madness is genius.'
Many of you may think, a lot of what I do now is pure madness and maybe it is but it is what keeps me motivated and making my mark in the world. My own special way.
The coming few days are going to be exciting, I want to enjoy every minute of them. My first training session is tomorrow morning for the radio, which I am nervous of course for but so very excited.
I am so grateful for the opportunities that come my way and aim to grasp every one with open arms, embracing them in my own special way.
I can't explain how grateful I am for all the support and love I receive. You are all why I keep fighting and without the fight - where would I be?
GOD only knows.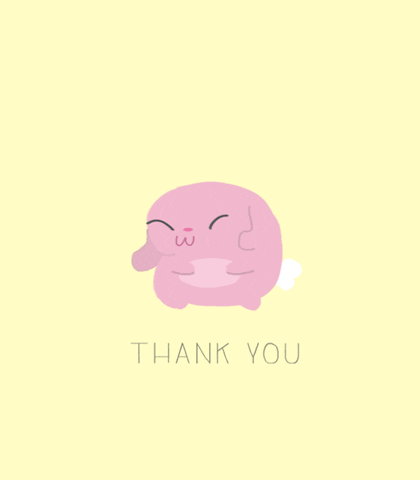 I hope for a bright future and look forward to the adventures that lay ahead. I know it won't be playing sailing, it never has been and it won't magically become all sunshine and roses but my mission is to make the best out of EVERYTHING and keep fighting, proving mainly to myself my purpose and self-worth and also empowering others as an example that anything is possible, you just have to believe in yourself and have faith in fate. Which is tough through the dark days but slowly I am beginning to have a little more hope and faith. As long as I give everything my best and put the hard work in, that all anyone can ask and I can't force anything to happen or occur. I must be patient and never lose my sense of hope.
ENJOY A BLESSED WEEKEND.
S
XOXO