What a week next week is set to be.
Kicking off tomorrow with being featured in the Lancashire Evening Post's health feature of their newspaper. All about the Diversity awards and being shortlisted for such amazing awards. So grab yourselves a copy and take a read.
Then we have the Japanese piece that I shared my whole life story for being aired on Tuesday evening 9-11pm over in Japan on their Astonishing World News channel. Unfortunately we are unable to watch the piece which would have been brilliant to see how they played out my story.
Wednesday is another busy day as I will be going on Beyond Radio in Lancaster to talk about Lyme Disease and the work we have been doing recently.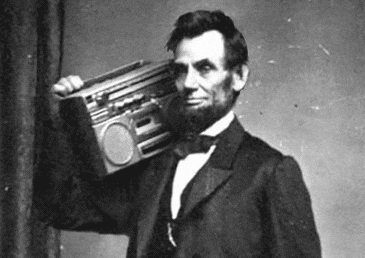 Before we know it, it will be Friday and we will be heading to Liverpool with our glamorous dresses, excited for an incredible night. I CAN'T WAIT. Another busy week doesn't give us much time to think and rest. So today needs to be a chill out day. I couldn't keep my eyes open last night AT ALL. So much learning and mental efforts had been applied at training yesterday that I was worn out by the end of the day.
I KNOW, I know, I need to re-charge and just chill out for a while because I still haven't quite got over last weekend. It is so hard to stop and rest however and there is always so much to do and be done. Last week did really take it out of me, like anything the stress of the run up and all the mind-racing that is done beforehand when the night comes around and nothing more can be done the exhaustion and 'destress' just makes you feel beyond rubbish. I forget that my body needs time to recover and that running a busy schedule does take it's toll. I'm not a normal 24 year old and my body isn't as fit as it was back in the day.
I know I will NEVER be lazy and I do work around the clock but I forget that we all need and DESERVE some down time.
For today though it is a day of rest and re-charge before we kick start another manic but very exciting week, next week.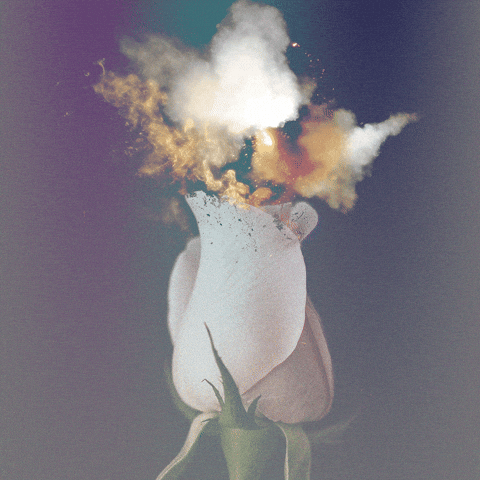 I'm praying for an amazing week that will create memories I will forever cherish and as always I am so very grateful for the love and support I receive as well as the opportunities and incredible experiences.
Forever grateful.
S
xoxo