What A Night -The Diversity Awards.
What can I say, I was looking forward to the Diversity awards beforehand but it out did all my expectations ten fold. It was truly what dreams are made of and an incredible night. It was an honour to be shortlisted, especially out of so many nominees but then when we got there everyone felt like a winner because we all received a beautiful certificate. Such a lovely touch that brought home how much we had achieved in reaching the place we had.
The competition was so tough. The amazing people that filled the cathedral, well words fail me. Everyone was so incredible and have definitely filled me with motivation and drive for the future. I was so inspired, reading the stories and back stories of the other shortlisted role models that more than ever I determined to make a difference in the best way and be the best person I can possibly be.
It was one amazing evening and I have to say I am proud of how far I have come in such a short amount of time but I know there is SO much more work to do and I have so much more to give and want to achieve. This is just the beginning. The beginning of the proof that I am capable in making the best of my life, facing my fears and making a difference.
I wear my heart on my sleeve and in the past that has made me vulnerable to been taken advantage of but through those heart breaking times, being so open and giving has made me into who I am today . How approach life and my mission. I put others first and I don't just fight for myself but for others and the generations to come.
Friday night was not just an achievement for me but it was a massive success for my family, friends, readers, supporters and loved ones. We all fight together and work hard to achieve our dreams. You inspire me everyday to get up and take on the day. No matter how bad my pain levels are or rubbish and rough I feel. I know I have a purpose and a job to do. I will aim to always inspire and never retire. Without my amazing support system I would not be able to experience these amazing adventures and opportunities I am being blessed with. I am forever grateful and look forward to the future.
I need to get my head down and really continue to work hard... there isn't any limits.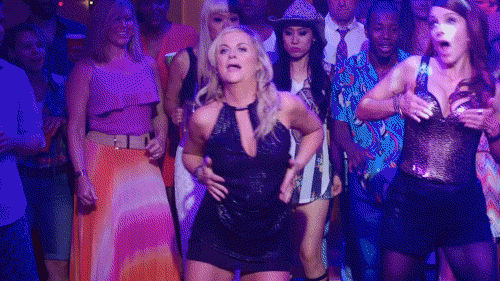 We have the Northern Blog awards in less than two weeks time, so I am looking forward to glamm'ing up again.
Thank you Paul Sesay for an amazing - out of this world night and being such an incredible man. You really put on a show!! A true role model, thank you!
THANK YOU EVERYONE, FROM THE BOTTOM OF MY HEART!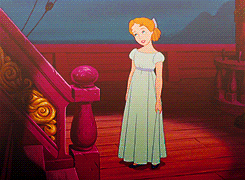 WE KEEP FIGHTING.
I think… there are more exciting times ahead but I must leave you on a cliff hanger and keep you on the edge of your seat a little while longer...
S
XOXO