Fighting For Hernia Mesh Repair Justice -Victoria Derbyshire
Once again, tomorrow Mama and I are on the move and heading back to London. I will be on the Victoria Derbyshire show on Wednesday morning. I will be on the panel talking about my mesh hernia repair. 
Before contracting Lyme Disease and having all the health issues that comes along with having the disease, I was a mermaid ( literally) and lived and breathed for swimming. I had hoped and dreamed of competing at the London Olympics and although I made it to the European Youth Olympics, I never made it to the London due to injury.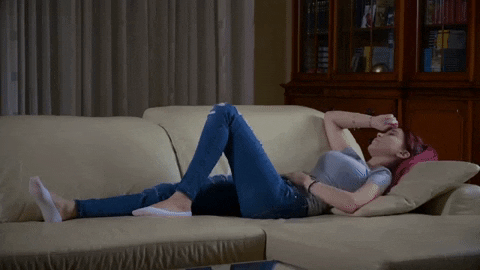 Back in 2007 I had an umbilical hernia repaired after overworking & causing the injury through swimming at such an elite level. The surgery meant the injury was repaired using a mesh. I was fine right after surgery and I was just SO relieved to be out of pain. At this point I had been in pain with this injury for almost three months. I didn't rest much after surgery, I simply waited the ten days to get my stitches out and I was right back in the pool. All was well, until around 2 months post surgery where I began feeling pain once more and the pain has never left me.
I then went to China in 2008 to watch my friends compete in the Olympics and soak up the atmosphere so I knew what I was working for when it came to London. I struggled walking there, as there was A LOT of walking and my stomach was still not good at this point. We did some travelling whilst we were in China because after all it was a 14 hour plane journey and we knew we may never get the opportunity to see China again. That was when the fatal panda meeting & tick bite occurred. Of course, at the time I just came down with a fever and we put it down to the Chinese foods because during the Olympics we had been eating inside the Olympic park where there was 'Western foods' to eat. Out in real China the food is very different, so we just thought it was a reaction to the difference in food. I was given two days of antibiotics and seemed to make a full recovery.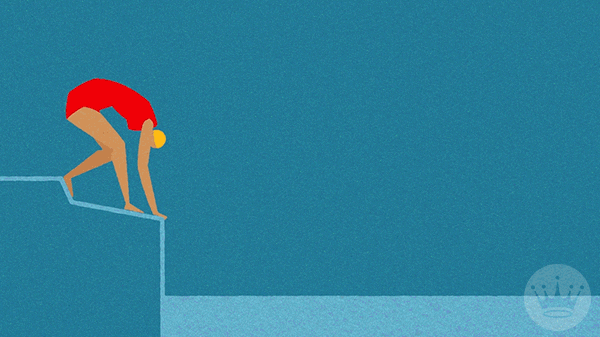 I came home and I was still struggling to train, my stomach wasn't able to hack the level of training I needed and the pain was wearing me out. I wasn't able to cope with it all. 
I kept training and seeking alternative treatments which never helped until January 2010. By this point I was hardly swimming. My coach told me she didn't want to cause me or my body any further damage. I was left no choice but to retire. To this day I have never had a day out of pain with my stomach. 
It was then in 2012 when I began with migraines, water infections, sore throats, joint pain and food intolerances to name a few and my health declined dramatically due to Lyme Disease. 
Victoria Derbyshire has been working very hard to raise awareness around the issues being caused from mesh repairs. You may have seen some newspapers covering the topic too.  Many meshes that were used over the years have been taken off the market after being proven to be damaging to the body. So now we want to fight for justice. It is one thing to have them taken off the market and stop being used but what about the people who now have the mesh imbedded in their body, as I do. I was told I would do far more damage to my body by removing the mesh at this point because it is so imbedded. 
We should have had the risks explained to us prior to surgery and the meshes themselves should have been tested and experimented with far more before they were passed as safe to use. 
People think that we raise awareness to be trouble makers, to cause drama and upset. I , like so many as you will see on Wednesday have battled through pain in silence for so many years. Told we don't have a case to fight for justice and we simply have to 'live with it.' We aren't asking for much, just someone to say 'sorry' AND prevent this from happening in the future, for more innocent to be taken. 
Battling and going through such massive hardships with Lyme Disease has helped me re-find my voice and learn to 'fight' . Not to lie down, accept judgements, hibernate and blame ourselves. So now, being invited to speak on the Victoria Derbyshire show about this issue, I feel I owe it to myself to use my voice let alone the amount of awareness this will raise to help stop this issue from continuing and who knows.. WE HOPE AND PRAY someone, somewhere may be able to help.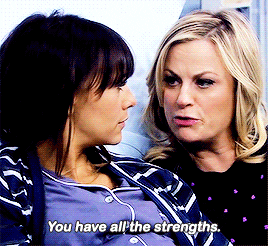 I am looking forward to this experience. I can't wait to meet Victoria Derbyshire herself, she is an amazing role model but also it's so important to me to be experiencing these adventures with my best friend and MAMANGER. She is my right arm and inspires me everyday to be the best person I can be. She celebrates my skills, she cheers me on, she lifts me up and is always helping fight my corner. She gives me the strength is need and require to keep fighting. You all know, I could talk for hours about how amazing Mama truly is but I am so thankful to her for everything she does. A true hero, in her own right. 
So don't forget - tune in on Wednesday morning and let's hope we justice for all who are suffering due to mesh repairs or at the very least action again them in the future.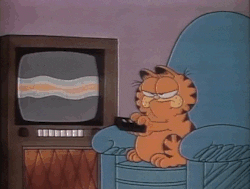 As always, thank you all for the on-going support and I hope you enjoy the show and learn something too. 
S
xoxo.