BBC Lancashire, Symptoms & My Thanks
It's experiences like today that make the bad and painful days SO worth fighting through. I am feeling a little worse for wear at the moment and although I doubted and sometimes stammered in my interview due to brain fog, it is just so great to have such wonderful support and be able to take these opportunities. 
BBC radio Lancashire have not only offered me on-going and great support so far they continue to support me which I am just so grateful and thankful for. They have invited me back on the show in the BBC Radio Lancashire studio on Monday 3rd December! So I am looking forward to that and it is another amazing date in the diary. 
I am truly blessed to have such amazing supports all around me from Chorley FM, the local communities, the BBC, my old school - Kirkham Grammar, LDUK community and of course my loved ones. Without them I really wouldn't have the motivation to keep fighting as I do and I am so thankful everyday. 
I have found it difficult returning home after being so busy.
A. because I have felt so drained from the hectic schedule.
B. I just can't sit still and I have had lots of jobs to be getting on with but emotionally and physically it has been tough to pull myself together.
C. my mood- mood is a big issue. I am not a drama queen, moody madam ( although I can be sometimes - I am sorry for those times) but I just get tearful and just SAD. The pain and struggles just sometimes get too much.
D. it's difficult falling back into routine, I like being busy and full on and when my schedule just slows a little I get that guilty 'lazy' feeling. 
I think its best to be open and honest and to prove I am human. I am in A LOT of pain. My migraines are seriously bad at the moment - all my bones in my face and head ache and throb and I have another two weeks to go until I have my injections. I came down with a cold whilst I was away and almost everyday I was getting nose bleeds with the head pressure. So it is a major issue at the moment and it is making admin jobs so much harder. 
My throat is causing me serious trouble too, I KNOW I am my own worst enemy on this one,  eat everything , EVERYTHING I shouldn't when I am away or out and about. I pay the price though. I have bad cold sores, mouth ulcers and all my tongue was swollen whilst I was away ( which was no fun at all). I still have little taste due to this, everything tastes like plastic.. even hot chilli powder has little effect.
I am also struggling with spine pain, like I am being prodded with something spikey every so often - it is just awful at night and keeping me wide awake. Spine pain often stems from my migraines though, so I guess I have to deal with them both and lower back pain with my kidneys. I struggled A LOT with my kidneys whilst I was away and the pain hasn't really improved. Again, making it uncomfortable to sit, lie and leaves me become very irritated. My kidneys were down on my bloods last week and I think it will take them a little time to 'heal' now I am back home.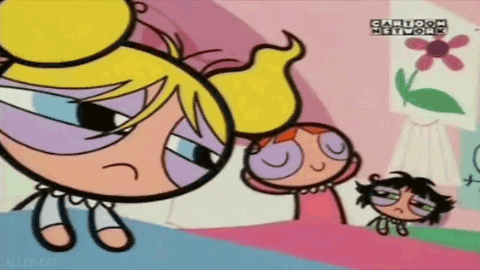 The newest and I must say it is ANNOYING is just down my left thigh I get a burning sensation like when you burn yourself on a hot oven and it stings for hours. It is CONSTANT.
Along with low blood pressure 81/54, so dizziness and low of balance is a given. 
I admit, its extremely difficult just to function and although I expect so much of myself I am not REALLY sure how I pull myself together and find the strength to keep going regardless. 
I know a lot of this week, especially the weekend I was getting a bit of cabin fever because I didn't feel like I could be 'work' productive but I couldn't sit still and watch a programme fully either because it simply wasn't going in. I couldn't concentrate or focus because of my head. I just walked around feeling lost and almost wishing time away ( not recommended) because I felt so unwell and I couldn't do anything to escape it. I guess that is the fun of chronic illness and Lyme Disease. Many don't consider this difficult side they see me as walking around, smiling and 'functioning' when they didn't just see me get up lose my sight for a minute, almost walk into a sign and look down trying NOT to give in to tears because of the pain.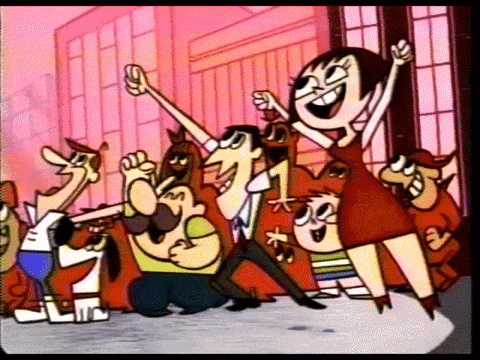 I do put on a front because I understand everyone is battling their own issues and nobody needs more negativity on top. We all need to try and make the best of our time and be as positive as possible for ourselves and those who surround us but I am also honest and realistic with the battles I go through. You all travel through my journey with me - through the highs and the lows and that is important. It is important for people to relate and find comfort in my struggles but also be inspired and motivated by my highs.  I don't lie to you about being happy-go-lucky or deeply depressed. I speak openly about all my amazing experiences and opportunities that truly mean the WORLD to me and I am SO, SO, SO grateful for them and they do make me happy because I am fighting for a cause close to my heart that I am deeply passionate about and the adventures always excite me - they push me out of my comfort zone and welcome me to new skills and hobbies. Pain and illness effects EVERYONE though, we aren't immune. Times do get rough and tough and we do naturally have days we just CRY because we are so overwhelmed and tired of the fight. That is why support and doing something in life we are passionate about is SO important. So embrace every opportunity, always give thanks to your support systems and just ENJOY what you can.  Be grateful for everything, life is so hard and it feels 10000000x harder on the rough days but the days we make memories on, help others, enjoy and take on adventures outweigh the negatives. Positives always beat the negativities.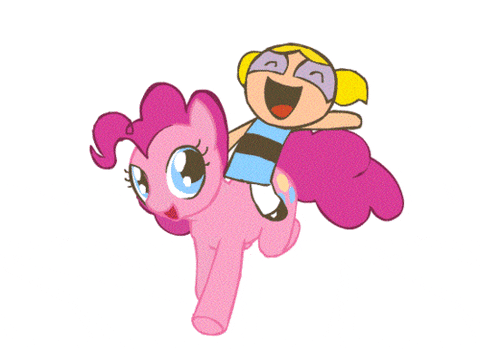 Finally I just want to finish with my motivation to really get more involved with the local communities. Many of you will have seen our 'There But Not There' solider on the front of Acresfield in honour of the soldiers who fought for our freedom. You all know I studied history and it was my favourite subject. I studied World War One and World War Two in great detail so is a cause close to my heart. We love as a family to support causes and give back and I am so lucky to have the support I do from the local media, local shops, members, Lyme warriors,  residents, followers, readers, local papers, friends, family and so on that I really want to show my thanks in everywhere I can because like when someone takes the time to message me in great detail, I want to give them the time and reply back properly too and I think it is so very important. 
Words fail me when I try to express my thanks because it is too great to put into words, but thank you. I truly hope I inspire you all and make you proud too.
THANK YOU and my love always. 
24 is my lucky number and it's been a great day, thank you 24. 
S xoxo