Heart Over-Rules: One Year On.
Today, marks a year since I left hospital in Manchester. I spent a lot of my time there wondering whether I would see the world again. I doubted, believe me I doubted. It was a traumatic time and probably one of my hardest periods in my life. I had to adapt, find strength I never believed I had. Somehow, I wouldn't change the tragic time.
Yes, today emotionally and physically I still struggle. The period still affects me. I remember on the day I got out, I had been watching from my window TGIF'S and dreaming about sweet potato fries everyday. I had given up hope, I had lost the lust for life. I thought I was going to just fade away and spend Christmas on my own in an alien-land. When I stepped out of the building and saw the skies, felt the chill in the air, it was a moment that word can't really describe. My Mum took me straight to TGIF's and I felt unstoppable. I was like a cat with nine lives, I had been given another chance at life. I knew there was so much I wanted to do. I wanted to go out, I wanted to see friends and just live life. I returned home and received an email from my local MP Ben Wallace about meeting him that week and there should have been my sign, that I was going to fight and I would endeavour to drive change.
I look back now, and I have to say I am proud of myself. I have overcome a lot, not just health wise but personally. I have faced fears, taken on opportunities, learnt new skills and embraced life. I was so used to allowing my anxieties and fears stop me from taking on adventures and I used to find it hard to find the confidence to step outside the box. This experience has taught me that stepping out of your comfort zones are always the best choices you will ever make.
My life hasn't gone to plan, I wouldn't wish my disease on anyone. I wouldn't want anyone to live with the pain I do. I have suffered major losses over the year too, it hasn't all been plain sailing. There have been ALOT of tears but the gains have been so very special and really out-shine any negatives. Which is the way we should see it anyway.
There is so much I hope to continue doing, ways I can help, make a difference and be remembered for.
I had to go through these experiences to become stronger -mentally and physically, appreciate the little things but also they have helped me relate. I understand pain, I can see it, sense it and want to help it. We live in a society that is becoming ever more self-involved and it is truly upsetting.
We have people who want to pull us down rather than celebrate with us and I think that is truly upsetting. I guess in the long run it makes us push ourselves more to succeed to prove people wrong. I hope to break the mould and always be a cheerleader.
I hope I have made everyone proud and continue to do so.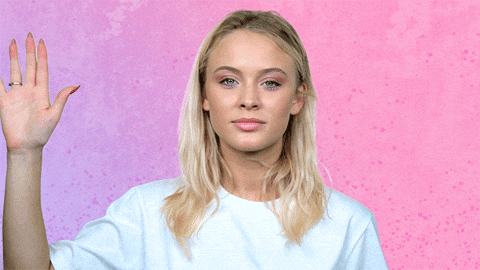 I survived and keep surviving for a reason.. I have to keep faith and hope in fate. Follow the signs, follow my heart and keep fighting.
I am so used to been the girl who was invisible, didn't fit the 'norm', or fit in. I used to see this as a bad thing but now I think it is something quite unique.
My life isn't the 'norm', I am not following the same path as others, or the way society teaches us is 'accepted'. I am making my own rules, and living an adventure -wherever that may lead.
I have been brave enough to follow my heart and that is what I will continue to do.
Fate and life can be incredibly HARD and tough but they teach us the most important lessons and everything that happens - there is a reason behind it.
I have met some WONDERFUL people this year and I think Simon Green deserves a shout out - he is the most inspirational person EVER, what that man has overcome is insane and he is still fighting like a true warrior!
I couldn't sign off, without mentioning my wonderful co-presenter at Chorley FM- Simon Field. You have such an infectious personality, you always bring the fun and laughter and we all need a dose of that medicine.
There are so many people who I am so thankful to and for inspiring me and touching my heart.
Very blessed.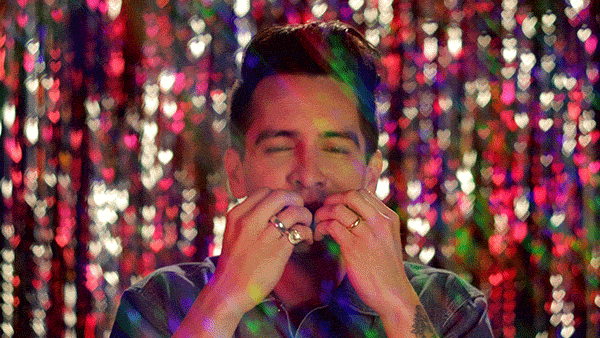 I CERTAINLY wouldn't be here without my terrific Mamanger - Mama. Thank you for being an angel, always believing in me and always offering the best advice.
The people add the sparkle to our memories, so surround yourself with as much glitz as you can. We must remember, we can overcome or deal with whatever life throws at us, there will always be a hidden reason and it is up to us to read between the lines and decide to de-code the lesson so we can keep fighting on and blossoming as people.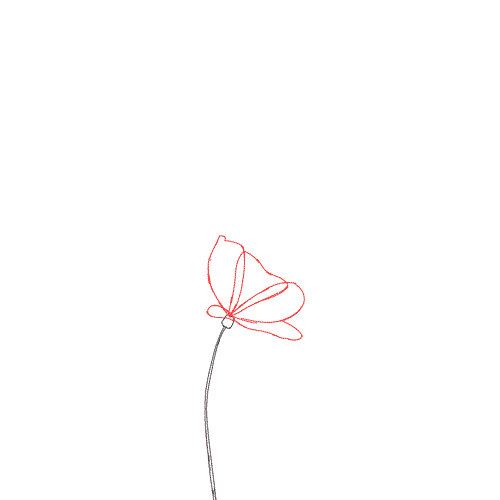 Never stop dreaming...
Even if it is about sweet potato fries! You will be pleased to know I have much great dreams now!!
Thank you for all the love and support you all give me EVERY DAY. I hope you enjoy my blogs and my journey over the past year.
S
xoxo