We all forget how much the people who work outdoors and who's lives mean they are incredibly exposed to ticks, a lot of their time are in need of education on the topic of Lyme Disease.  
Luckily Tilhill are on it and are working so very hard to educate their workers, staff and get people talking about the disease and prevention methods. It was an honour to have been invited up to Longridge Fell today, to give tips on prevention and also show my side of my story to help raise awareness and work alongside Steve's story. Steve is the forest manager and this is why he has got Tilhill really drumming up noise on the disease and is working around the clock on educating his staff, who work in forests and wooded areas across the country. 
All his managers are supportive of his health and support him through and through with tests, treatments and time off for appointments but they realise how serious this issue is and want to protect their workers for falling innocent victims to this hell.
It was crazy really. As we had a great turnout anyway but when I was there Steve received a call from a rival company that also have places across Europe wanting more information. Worried about their workers and wanting Lyme UK's details to enquire about details, info packs, tick tweezers and so on. I was quite shocked how open minded these workers were. I don't like to judge but when they look like they can weather any storm, seem really strong and have faced many obstacles you are abit worried how they are going to take your pitch. They can either think, what a size of a poppy seed can make me bedridden? No. Or be really concerned and want to know more. Luckily we got the latter. 
The men listening were sharing their stories of regularly getting bitten. Where they have found the ticks, their current knowledge of Lyme disease and overall experiences. It was really interesting. Some claiming to have had a number of bites and experiences of removing ticks from their bodies. Never really understand and realising how debilitating the symptoms can become if procedures aren't carried out correctly, misdiagnosis and direct treatment aren't given. 
There was one woman that when I was walking to the car said thank you to me for being so brave. Telling me her story with a friend who became deeply poorly because of misdiagnosis and the disease. It meant a lot to me for someone to be so grateful to me for simply helping. That woman and her words will always stay with me.
I was very lucky to have met such lovely people this morning and people who were so understanding and accommodating. It makes so much difference I can't tell you. 
I wasn't feeling well at all today and when we got up and the weather was horrible, I won't lie. I panicked. I am not good in cold weather, then when we arrived to find out that the event was outside - I really did panic! But Steve and the staff looked after me so well and were really flexible with me.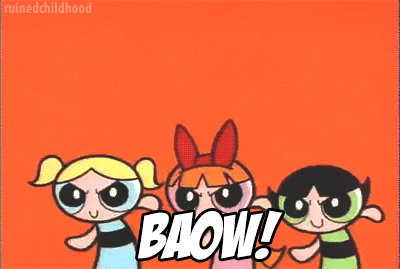 Thank you Tilhill. 
Let's hope we keep spreading the word across the board.
A member of staff told me to get in contact with the shooting industry because of all the animals roaming the forests and the countryside picking up ticks and all sorts. He has a really good point and I will be looking into that for sure.
If we can help any industry or spread the word within an industry then we are doing our jobs. We will be saving lives and protecting people and we aren't superhero's but we try our best. In the long term all of our hard work will hopefully help the medical communities, scientists and Governments . Not that they have really helped us. But our mission goes far beyond ourselves - it's about the future. The thousands of lives that we can be saved.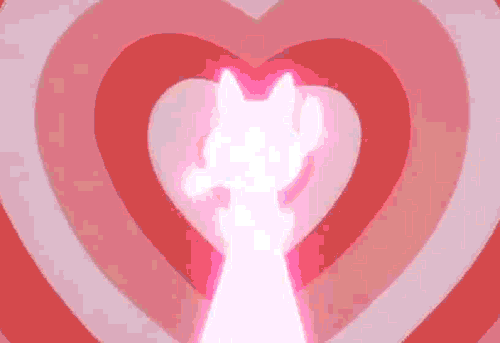 S
Xoxox 
Please reload
SOPHIE'S
COOKING TIPS
#1
Feeling sluggish and rubbish when you have woken up? Get boosting up on bananas the more the better - they will help settle your stomach, boosting digestion, they are a mood enhancer, they will give you the energy you need and keep you full. Buy my book for banana receipe ideas.
#2
Wake up every morning and ATLEAST have one glass of lemon water before doing anything else! Ideally try to drink a litre of water. The lemon wakes up your digestive system ready for the day and has great cleansing properties.
#3
Check your dairy and meat intake - dairy can sit in your system for up to seven days unable to digest properly. Meaning other foods also get neglected and nurtients aren't absorbed properly and you feel extremely bloated. Go and smell your food bin, your stomach will be in that state. Rotting foods in your belly - hmm nice.
#4
DO NOT FEAR CARBS - THEY ARE NOT THE ENEMY! CARB UP!!
Bananas, Rice, Potatoes, Leafy Greens, Corn, Beans, Lentils etc PACK THEM IN GO MAD.
#5
NEVER COUNT CALORIES - NEVER RESTRICT!! These restriction 'starvation' diets who tell you to only eat 500 calories a day then have a treat day - where you binge out and eat WAY too much, is simply messing up your metabolism and on your binge days yours body stores all the fat meaning you gain weight because it knows it is going to go back into starvation mode and needs to hold onto every little thing it can. HELLO WEIGHT GAIN.

Life is too short not to live it to the full, making yourself happy.