What is happening in Government?
You may have seen that recently Boris Johnson walked out of his job and our Health Secretary Jeremy Hunt took Boris' place. Leaving Matt Hancock to take Jeremy's is place as Heath Secretary on 9th July.
He was Secretary of State for Digital, Culture, Media and Sport from 8 January 2018 to 9 July 2018. He was previously Minister of State for Digital from July 2016 to January 2018.
Which to me is slightly worrying. Health is very different to what he is used to working with. We have spent the last few months lobbying Jeremy Hunt and our local MPs for change. You may have seen John Caudwell's campaign just last month, where he went on BBC Radio 4 to rallying us all up to bombard Government and that he was prepared to put a donation in to help the cause.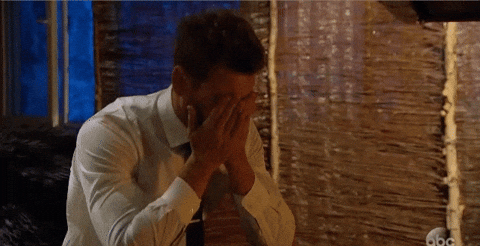 Who is John Caudwell? 
Good question, some of you may or may not have heard of him. He co-founded the massive company PHONES-4-U. 11 members of his family suffer with Lyme Disease and from 2015 until now he has been fighting for change in the system. How he copes with 11 members of his family being so poorly is beyond me. I CAN'T EVEN CARE FOR MYSELF. 
I am not sure Matt Hancock  truly knows what he has taken on. 
Of course, we aren't the only health issue that people are fighting for change on. We think we are stressed but he must feel so incredibly overwhelmed and quite literally - up to his eyeballs in it!
The NHS is incredibly overwhelmed and overrun. If we are truly truthful it is hanging on the edge of a massive cliff, just about clinging on for dear life. I know many Lyme sufferers ( including myself) have  had horrible, traumatic experiences with the NHS but they do indeed save thousands and millions of lives every single day and I do have a lot of respect for them in that sense. What hurts me the most is that we do try and be respectful to them, help them and lighten the load a little. Through our own awareness campaigning, education and fighting Government to give them to support they need so they can help us. Of course, there is always more we could do and I appreciate that. We try our best under our own circumstances and we aim to work WITH THE GOVERNEMENT not against them. 
So all our work was wasted?
Not at all. the name on the top of the letter may be different but the message isn't. Matt's job is to take on what Jeremy leaves behind before he gets on to his agenda! So our letters, tweets, shout outs etc will all have to be reviewed and looked at.
It isn't the end though, it doesn't mean our work is all done and dusted and that we have to sit back and see what Matt does. 
Right now.. more than ever is our time to really get listened to and get our message out there. 
Here is how you can help: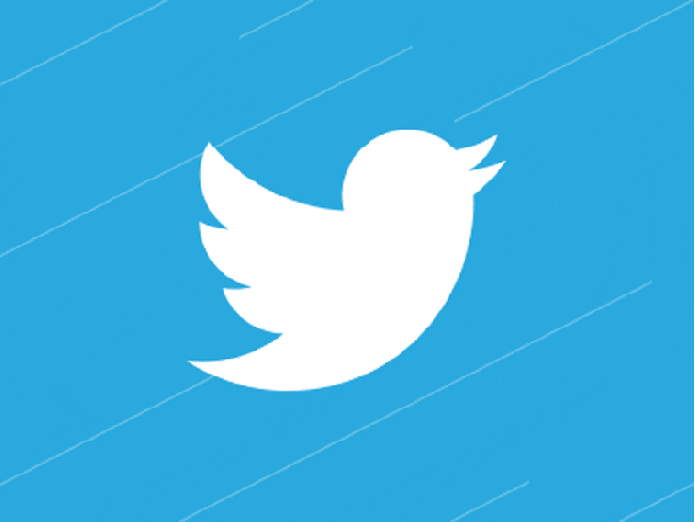 TWEET YOUR MP ABOUT LYME DISEASE TODAY🤳
This morning, every MP received a hard copy letter and personalised awareness poster from LDUK. Please help us to keep raising the profile of Lyme disease by tweeting your MP today. Comment below with your twitter handle and we will RT as many as we can.
1. Not sure who your MP is? Find out by entering your postcode here https://www.parliament.uk/mps-lords-and-offices/mps/
2. Find your MPs Twitter handle - https://www.mpsontwitter.co.uk/list
3. Send them a tweet! You can retweet an LDUK tweet and tag them in by 'Retweeting with comment'.
If you don't know what to say how about.....
📣Calling all MPs 📣You've got mail! 📮 Please display the personalised poster @UKLyme have sent you to help your constituents be tick aware and prevent further cases of #lymedisease.
Or
Please check your mail for a letter from @UKLyme about how to help Lyme disease sufferers like me.
Or
Please lobby Matt Hancock for change from Lyme disease sufferers. You have a letter from @UKLyme with details.
Not all is ever lost.. 
Like our journeys we face bumps in the road, diversions, traffic lights, closures and so on. We have to think up new ideas, take a fresh look at things but most importantly NOT give up. 
In regards to NHS, like the Government we want to work with them not against them. We just need them to be more willing to listen and be accepting rather than dismissive. There willingness to just listen will go SO far not just for their development but the lives that will be protected and saved, will be incredible. 
That's what we work towards everyday.
No we don't get paid, yes it does take all our time and energies but the impact our work will make in the end is what all campaigners do it for!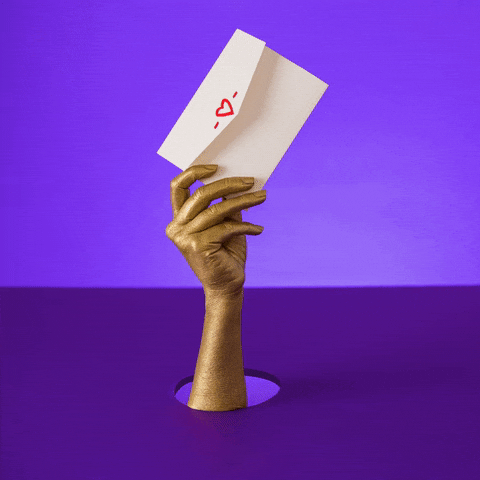 For now, we have to be respectful of Matt Hancock, keep lobbying and see what course of action he comes up with us. We must try to stay motivated and open minded. Even when it feels the hardest thing in the WORLD. We must bare in mind the amount of work and issues he has taken on and be patient.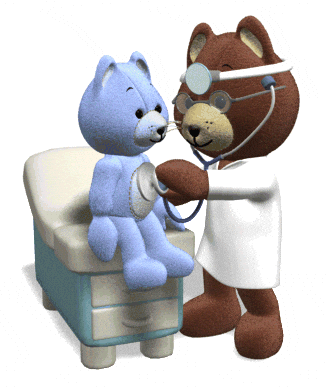 We must NOT allow ourselves to lose hope. 
No matter how hurt or upset I am with the medical community and the Government I always try to stay calm and be kind, so nothing can never come back on us. We are all doing the best we can! 
Remember a kind heart and love is what makes the world go round!
S
xoxo
Please reload
SOPHIE'S
COOKING TIPS
#1
Feeling sluggish and rubbish when you have woken up? Get boosting up on bananas the more the better - they will help settle your stomach, boosting digestion, they are a mood enhancer, they will give you the energy you need and keep you full. Buy my book for banana receipe ideas.
#2
Wake up every morning and ATLEAST have one glass of lemon water before doing anything else! Ideally try to drink a litre of water. The lemon wakes up your digestive system ready for the day and has great cleansing properties.
#3
Check your dairy and meat intake - dairy can sit in your system for up to seven days unable to digest properly. Meaning other foods also get neglected and nurtients aren't absorbed properly and you feel extremely bloated. Go and smell your food bin, your stomach will be in that state. Rotting foods in your belly - hmm nice.
#4
DO NOT FEAR CARBS - THEY ARE NOT THE ENEMY! CARB UP!!
Bananas, Rice, Potatoes, Leafy Greens, Corn, Beans, Lentils etc PACK THEM IN GO MAD.
#5
NEVER COUNT CALORIES - NEVER RESTRICT!! These restriction 'starvation' diets who tell you to only eat 500 calories a day then have a treat day - where you binge out and eat WAY too much, is simply messing up your metabolism and on your binge days yours body stores all the fat meaning you gain weight because it knows it is going to go back into starvation mode and needs to hold onto every little thing it can. HELLO WEIGHT GAIN.

Life is too short not to live it to the full, making yourself happy.