Only just over 48 hours to go and golly is time flying by. 
We have been preparing for this murder mystery since March and for so long it has seemed MILES away.. months and weeks. Somehow it has just crept up on us and WOW now we are only a few hours away.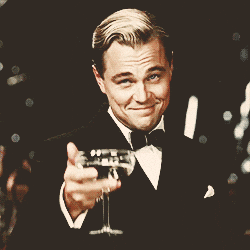 It still somehow feels like another few weeks away. I guess I have been so manic busy recently I haven't managed to really just remind myself with what is happening in the present. I am already working and thinking about project and event in September/October. That I forget to look at what is right in front of me.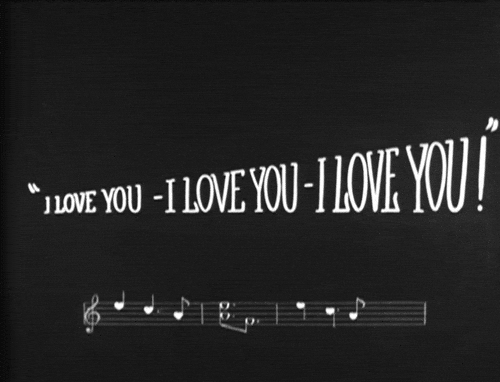 I think it is important and it has been really great to make up little goodie bags for all attending the evening, as a thank you but also gear they can use to protect themselves and wear to highlight the charities we are raising money for. There are so many wonderful charities out there, all with a serious cause in mind and often people struggle to know which charities to help and support. It is impossible to support every charity and that is why I am so grateful and thankful for the support I personally receive but the love, donations and support that the charities I support get given. 
I, of course support Lyme Disease UK and Invisiyouth because they are charities close to my heart and they are a part of my journey. 
I also like donating my clothes to the British Heart Foundation because of my Dad. We all have our reasons for the support we give. 
So I am so very grateful to everyone's support and that is why it is so very important to me that everyone enjoys the evening and makes lovely memories they will cherish.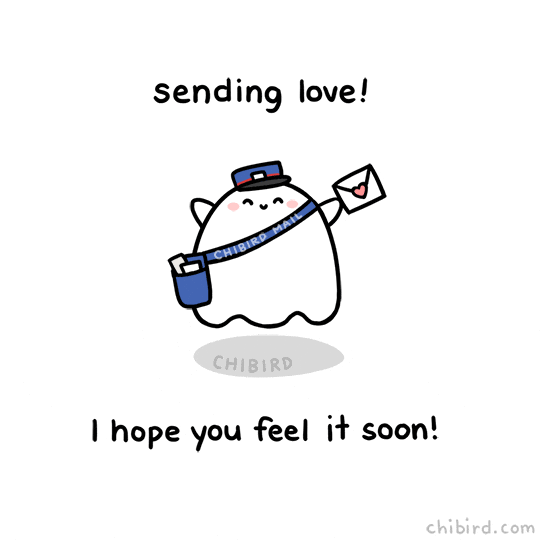 We have to be grateful for our lives, the people in them and the experiences we experience because none of know what the future holds. 
It should be an evening to remember - well I mean it must be a night to remember for the memory bank.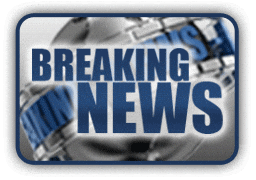 I know many people didn't even know what Lyme Disease was a few months ago. NOW, well NOW - people know the signs, the symptoms and prevention methods off by heart, it is truly incredible. I hope in the future we can carry on raising the profile of this disease. The possibilities are endless. 
For now, let's look forward to the evening. The table has been made up, the centre pieces are ready,  the posters are ready, the goodie bags are sorted and NOW it's just glamming the room up on the day and ourselves.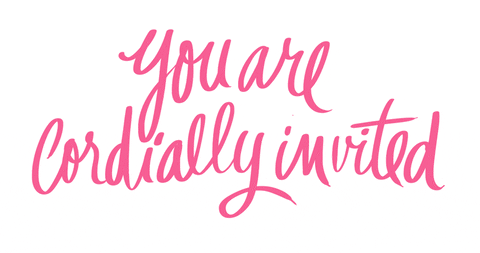 A night of sparkle... Throw kindness around like it's glitter !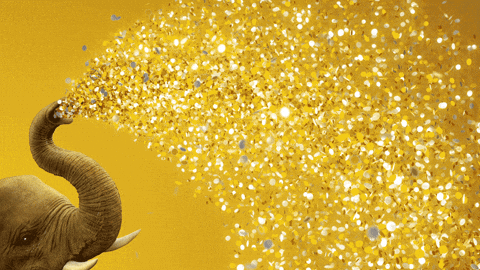 S
xoxo
Please reload
SOPHIE'S
COOKING TIPS
#1
Feeling sluggish and rubbish when you have woken up? Get boosting up on bananas the more the better - they will help settle your stomach, boosting digestion, they are a mood enhancer, they will give you the energy you need and keep you full. Buy my book for banana receipe ideas.
#2
Wake up every morning and ATLEAST have one glass of lemon water before doing anything else! Ideally try to drink a litre of water. The lemon wakes up your digestive system ready for the day and has great cleansing properties.
#3
Check your dairy and meat intake - dairy can sit in your system for up to seven days unable to digest properly. Meaning other foods also get neglected and nurtients aren't absorbed properly and you feel extremely bloated. Go and smell your food bin, your stomach will be in that state. Rotting foods in your belly - hmm nice.
#4
DO NOT FEAR CARBS - THEY ARE NOT THE ENEMY! CARB UP!!
Bananas, Rice, Potatoes, Leafy Greens, Corn, Beans, Lentils etc PACK THEM IN GO MAD.
#5
NEVER COUNT CALORIES - NEVER RESTRICT!! These restriction 'starvation' diets who tell you to only eat 500 calories a day then have a treat day - where you binge out and eat WAY too much, is simply messing up your metabolism and on your binge days yours body stores all the fat meaning you gain weight because it knows it is going to go back into starvation mode and needs to hold onto every little thing it can. HELLO WEIGHT GAIN.

Life is too short not to live it to the full, making yourself happy.