A busy weekend lies ahead but before the weekend begun I just wanted to talk about a couple of subjects. 
My Friday has been lovely, I am so very lucky to have the opportunity to work with Chorley FM and Simon Field. It definitely  has ended the week with a bang and what a week it has been. What an amazing guy Simon is and a star in the making - I need his autograph. He works so hard. 
I won't lie, I am exhausted.. I was SO pumped up on motivation and inspiration from the awards last week ( how is that a week ago?) I so WISH we had a rewind & replay button. Such a magical night. However, being so motivated has somewhat clouded my own feelings. I was beyond tired yesterday. I just made it to 10pm before my eyes couldn't stay open any longer. I won't lie, my sleeping has been off recently due to my mind always whirling with ideas, tasks and so on but last night even my mind needed a re-charge and could no longer function.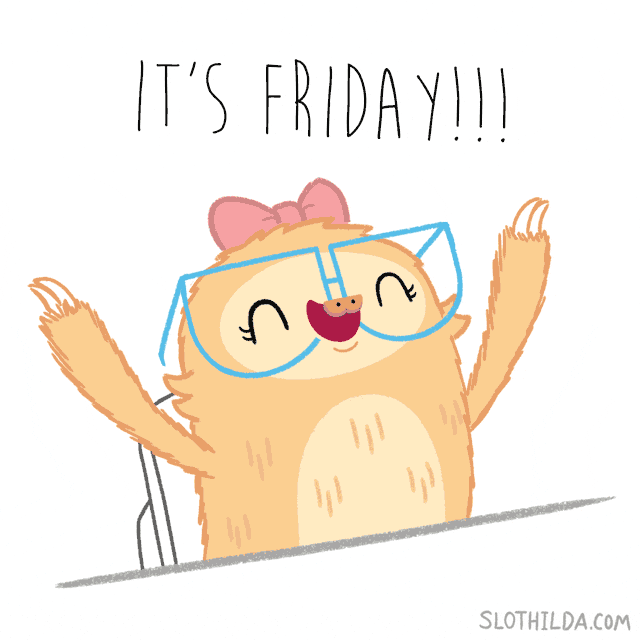 The weekend, once more seems to be a busy one, who knows MAYBE Sunday I will squeeze in time to actually celebrate being shortlisted for the European Diversity Awards. I feel like it is still somewhat a dream and question, is this real? 
IT IS AN I AM BEYOND GRATEFUL, and still scream inside with excitement every time I think about it. I CAN'T WAIT and I am so honoured. 
This week, Avril Lavigne dropped her newest song which she wrote from her death-bed, about her struggles with Lyme Disease. I know so many sufferers will be able to relate to the lyrics and I think for us all its a huge motivational boost, that we can still make negative circumstances into sparkling works of art. For me, I know it just really highlighted to keep on pushing myself and being the best person I can. Never losing sight of my mission and never losing hope in our hearts I think is so very key. I am guilty for pushing myself too hard at times and this week, definitely I have been flagging and struggling to keep up the pace.
It has as always been productive, booking in key events for next year, raising awareness, magazine articles and as always juggling a million and one projects. I know how busy the weekend is set to be and my blog is my everything - without it I wouldn't be where I am today and I didn't want to miss highlighting the positives from the week, the events that have occurred and what we have to look forward to in the future. It is my job to be my own cheerleader but also be a cheerleader for you all and so I wanted to give you all a little dose of motivation going into the weekend.
We must remember that we can succeed and make a difference, we are all unique and have our own passions, projects and skills that we bring to the world.  
As always .. THANK YOU for supporting me and reading my posts. I am so thankful and grateful.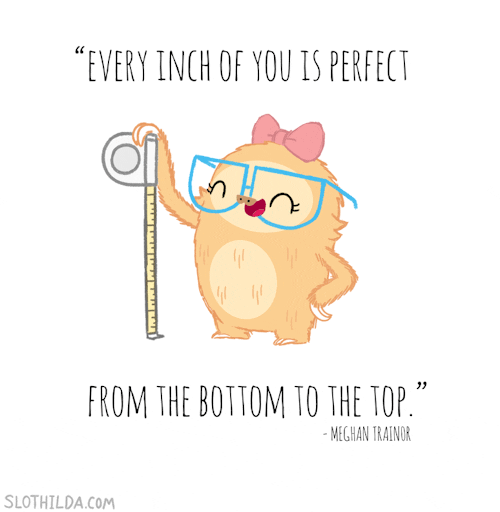 We have so many wonderful things to look forward too, but if you are feeling a little less motivated just look around and you will probably find the dose of motivation you were looking for is right in front of you. Enjoy uncovering new skills, be inspired by role models and step outside of you comfort zone. 
Love always, 
S
xoxo
Please reload
SOPHIE'S
COOKING TIPS
#1
Feeling sluggish and rubbish when you have woken up? Get boosting up on bananas the more the better - they will help settle your stomach, boosting digestion, they are a mood enhancer, they will give you the energy you need and keep you full. Buy my book for banana receipe ideas.
#2
Wake up every morning and ATLEAST have one glass of lemon water before doing anything else! Ideally try to drink a litre of water. The lemon wakes up your digestive system ready for the day and has great cleansing properties.
#3
Check your dairy and meat intake - dairy can sit in your system for up to seven days unable to digest properly. Meaning other foods also get neglected and nurtients aren't absorbed properly and you feel extremely bloated. Go and smell your food bin, your stomach will be in that state. Rotting foods in your belly - hmm nice.
#4
DO NOT FEAR CARBS - THEY ARE NOT THE ENEMY! CARB UP!!
Bananas, Rice, Potatoes, Leafy Greens, Corn, Beans, Lentils etc PACK THEM IN GO MAD.
#5
NEVER COUNT CALORIES - NEVER RESTRICT!! These restriction 'starvation' diets who tell you to only eat 500 calories a day then have a treat day - where you binge out and eat WAY too much, is simply messing up your metabolism and on your binge days yours body stores all the fat meaning you gain weight because it knows it is going to go back into starvation mode and needs to hold onto every little thing it can. HELLO WEIGHT GAIN.

Life is too short not to live it to the full, making yourself happy.