It has been another busy month and I can't believe another month has flown by. It is a little crazy in some ways this month seems calmer, yet it  has still been manic. 
I guess the two weeks we were away, although we were always super busy and our days were rammed fun they somehow feel less productive. Yet they really weren't. 
Since coming home I have focused on putting in place what I needed to organise for November, and what an exciting and very busy that month is set to be. 
I do love the month of October, we get an extra hour in bed, the leaves begin to turn, and we see such lovely scenery. Reaching the end of the month isn't so pleasant, knowing that winter is knocking on our doors can be daunting, the temperature suddenly drops, the dark mornings and night draw in and the sun seems to go into hibernation.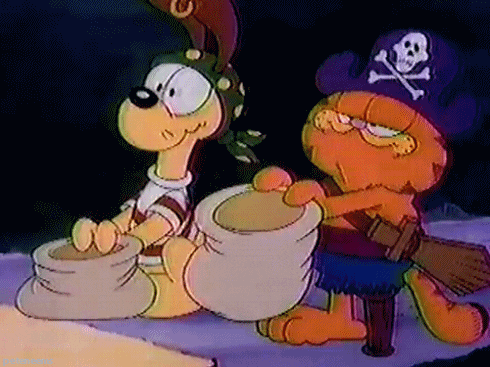 But what has happened this month;
-1st October I was in the Lancashire Evening Post about the European Diversity Awards.
-3rd October I was in the Garstang Courier.
- The study tour 3rd October until the 17th October. We covered 6 countries all in all. Which is a lot in the space of two weeks. The early months, packing, unpacking and the late nights were very demanding. The parks we saw were amazing though, the scenery was beautiful and the company was amazing. 
- 19th October, I was back on Chorley FM with Simon which was great but getting back into after 3 weeks was a little daunting. 
-20th October I TRIED to catch up on everything I had missed and get up to speed. 
-24th October I was on BBC radio Lancashire talking about Lyme Disease and was invited back into the studio on the 3rd December. 
-Last weekend we went to Manchester, to Media City to watch Jason Manford's 'What Your Kids Would Do.' Which was a super great day. 
-26th October, Invisiyouth became a TOP RATED Non-profit organisation for 2018 which is amazing and I am so honoured to be a part of their team, they do such great work supporting youth's and young adults battling chronic illnesses. 
-Today, the final day of October - Halloween, I hit 6K on Instagram, so thank you SO much it  is just insane to me but means the world.  I have the trick or treater's to look forward to later with some girl time thrown in. 
October has been an eventful month but also a tough one in many ways. The seasons changing has really knocked me. Being away and pushing my body hasn't helped either. Along with the fact I have another week before my migraine injections and my migraines are awful. I am struggling to function and it is adding to my emotional mood. 
I look back on another hard but great month. I cherish the memories, I am truly grateful for all the amazing opportunities and I am very thankful to you all. I am looking forward to November, it is going to be busy so I need to be strapped in tight . 
Thank you and my love always, 
S
xo
Please reload
SOPHIE'S
COOKING TIPS
#1
Feeling sluggish and rubbish when you have woken up? Get boosting up on bananas the more the better - they will help settle your stomach, boosting digestion, they are a mood enhancer, they will give you the energy you need and keep you full. Buy my book for banana receipe ideas.
#2
Wake up every morning and ATLEAST have one glass of lemon water before doing anything else! Ideally try to drink a litre of water. The lemon wakes up your digestive system ready for the day and has great cleansing properties.
#3
Check your dairy and meat intake - dairy can sit in your system for up to seven days unable to digest properly. Meaning other foods also get neglected and nurtients aren't absorbed properly and you feel extremely bloated. Go and smell your food bin, your stomach will be in that state. Rotting foods in your belly - hmm nice.
#4
DO NOT FEAR CARBS - THEY ARE NOT THE ENEMY! CARB UP!!
Bananas, Rice, Potatoes, Leafy Greens, Corn, Beans, Lentils etc PACK THEM IN GO MAD.
#5
NEVER COUNT CALORIES - NEVER RESTRICT!! These restriction 'starvation' diets who tell you to only eat 500 calories a day then have a treat day - where you binge out and eat WAY too much, is simply messing up your metabolism and on your binge days yours body stores all the fat meaning you gain weight because it knows it is going to go back into starvation mode and needs to hold onto every little thing it can. HELLO WEIGHT GAIN.

Life is too short not to live it to the full, making yourself happy.