When the days are dark, the weather is miserable and the pain levels are high, it is so lovely to hear and see that the hard work you put in, goes a long way. 
 

Hearing people enjoy and cherish their Believe-A-Bear means the world to me and more than words can ever explain. I am just one girl in the world, and I know I don't have a magic wand. I just do all I can, in any which way possible. In my heart, I knew and wanted the campaign to be a success and I am so thankful to you all for helping it be a success and the support shown towards it. I know Christmas is an extremely difficult time of year and personally it is my hardest time of year too. With my work I always put myself in the shoes of others, so I can help them in the best way possible. I often get angry at my pain and my disease but then I remember the traits it has given me. I am able to understand people's pain and suffering because I feel it too. I know what we all crave ( love, friendship and kindness). I have learnt more about myself through listening and learning about others. The people I have met, continue to meet and have formed friendships with are just simply amazing and I cherish everyone in my life and the moments we create. 
Your feedback and support really do mean the world and are valued because they help me start coming up with lots more crazy ideas for you all. 

Last Christmas, I thought my whole world had fallen apart, I didn't really know where my road was leaving or how I would even begin to rebuild my world. I hope I am proof that ALL of us can still achieve our goals, we deserve to chase our dreams and achieve them. Life is rough and awfully tough but so are you. Somehow we weather every storm and we have to experience them to learn but we also have to learn to dance in the rain in order to keep our own spirits high and motivate others. 
If you had of told me two years ago when I first began my blog, that I would be blogging everyday, working with charities and have achieved the achievements I have this year.  I wouldn't have believed a word. Not because I wouldn't and didn't want to do the work I do. I live to help and support others but I didn't have confidence. I didn't believe I had a purpose in life or a voice for that matter. It was a HUGE step for me to get rid of the written dairies and be open and honest on this platform. To share my own thoughts, experiences and pain.  Writing has always been a massive healer to me, but this form of writing meant I could help others not just myself. I am not a professional blogger, website designer or anything of the sort. I created my website myself from scratch, learning new techniques on the way and I don't make money from my blog. I take the time everyday to create content that will soothe some hearts. I am sorry that there are tech issues from time to time on my website and it is FAR from perfect but it is very me and I am thankful for all my readers and followers.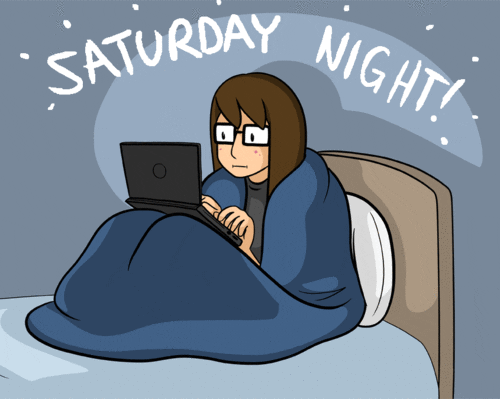 It has been amazing to see my blog grow as it is my baby and like with the campaign, it is all SO important to me because it all stems from my heart. They were ideas that came from my own experiences, help and ideas from Mama and family members and are always tailored made and unique. 
I can't wait for what 2019, has in store for us all. I will continue to work around the clock and always aim to better myself.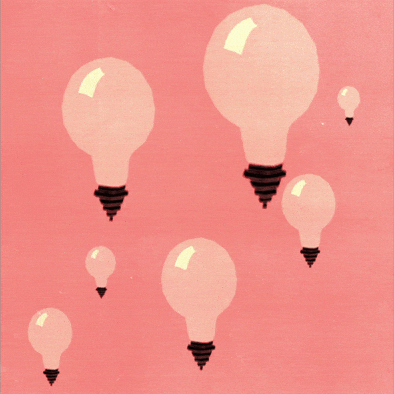 Illness or any sort can never take away your heart.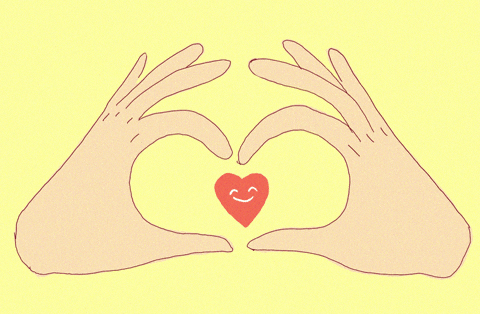 Remember, we all get de-railed, we all have rough rides and reach our lowest points. The sun HAS to rise again though and so do you. Dancing in the rain really does inspire others as well as yourself. 
A dream is never silly, or even crazy -- I think it is always so important to chase them and often the crazier the better. As Monroe would say;
'Fear is stupid - madness is genius.'
I have madness on my side.
Thank you, 
Sophie 
xoxo
Please reload
SOPHIE'S
COOKING TIPS
#1
Feeling sluggish and rubbish when you have woken up? Get boosting up on bananas the more the better - they will help settle your stomach, boosting digestion, they are a mood enhancer, they will give you the energy you need and keep you full. Buy my book for banana receipe ideas.
#2
Wake up every morning and ATLEAST have one glass of lemon water before doing anything else! Ideally try to drink a litre of water. The lemon wakes up your digestive system ready for the day and has great cleansing properties.
#3
Check your dairy and meat intake - dairy can sit in your system for up to seven days unable to digest properly. Meaning other foods also get neglected and nurtients aren't absorbed properly and you feel extremely bloated. Go and smell your food bin, your stomach will be in that state. Rotting foods in your belly - hmm nice.
#4
DO NOT FEAR CARBS - THEY ARE NOT THE ENEMY! CARB UP!!
Bananas, Rice, Potatoes, Leafy Greens, Corn, Beans, Lentils etc PACK THEM IN GO MAD.
#5
NEVER COUNT CALORIES - NEVER RESTRICT!! These restriction 'starvation' diets who tell you to only eat 500 calories a day then have a treat day - where you binge out and eat WAY too much, is simply messing up your metabolism and on your binge days yours body stores all the fat meaning you gain weight because it knows it is going to go back into starvation mode and needs to hold onto every little thing it can. HELLO WEIGHT GAIN.

Life is too short not to live it to the full, making yourself happy.